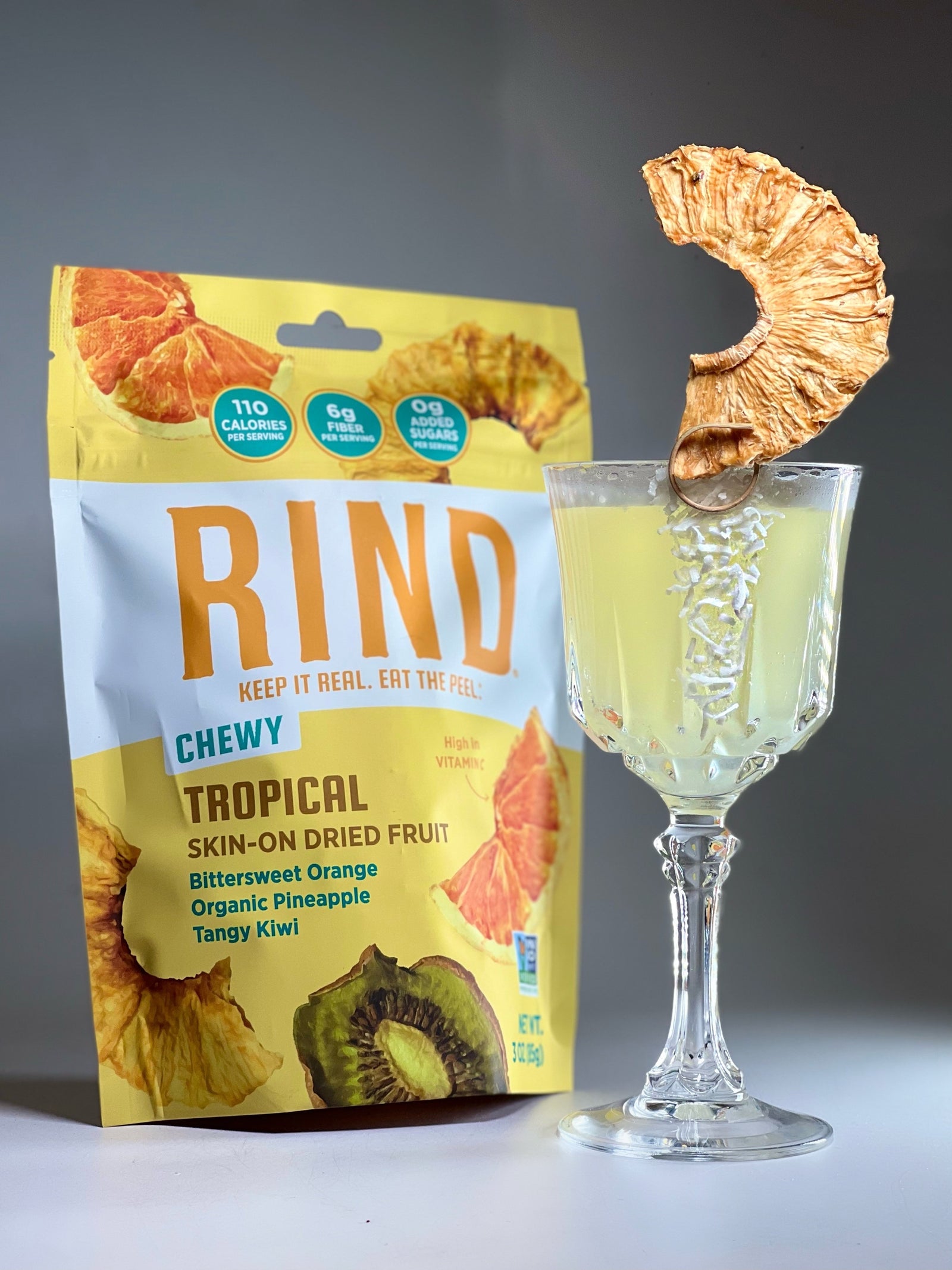 Ingredients: 
1.5 oz Cachaça Germana Soul 

@preissimports

1 oz Kalani Coconut Liqueur, Casa D'Aristi 

@preissimports

1 oz Fresh Pineapple Juice

1 oz Coconut Water

0.5 oz Fresh Lime Juice

Rim: Shredded Coconut
Garnish: Pineapple Chip @RINDsnacks

Method:
Combine all ingredients in a cocktail shaker with ice. Shake vigorously to chill and dilute. Double-strain into a chilled cocktail glass.