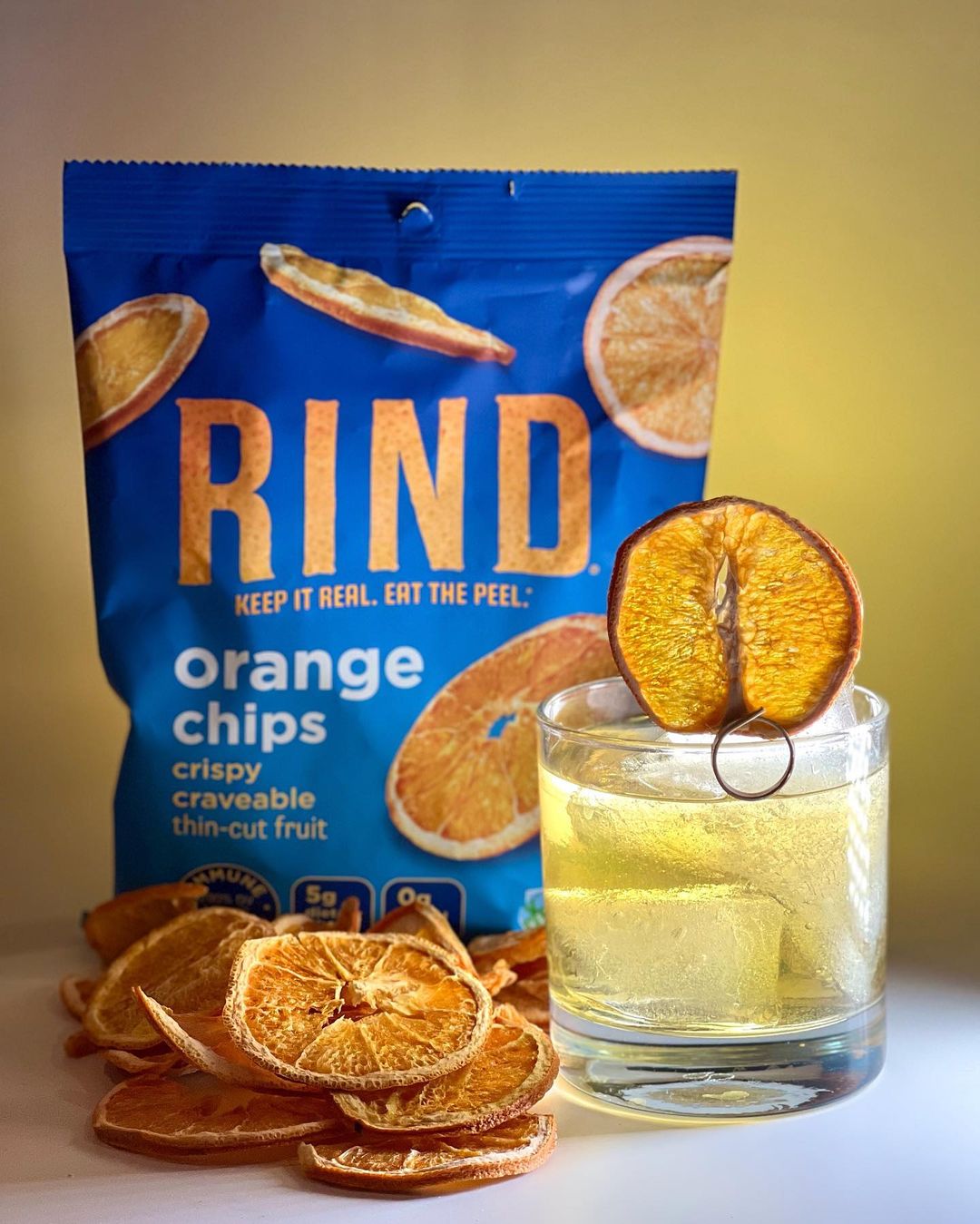 Ingredients:
2 oz Lost Monarch Whiskey 
1 oz Chamomile Liqueur 
0.5 oz Senior & Co. Orange Curaçao Liqueur
0.25 oz Galliano L'Autentico
2 dashes Black Lemon Bitters 

Garnish: RIND Orange Chips

Method:
Combine all ingredients in a cocktail mixing glass with ice. Stir to chill and dilute. Strain over a large ice rock.