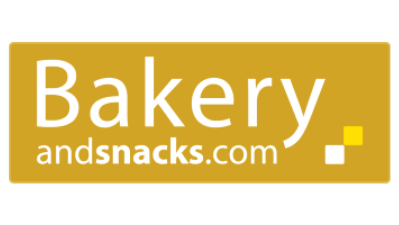 New York-based RIND has closed a $6.1m Series A capital raise led by Valor Siren Ventures (VSV), a major investor in early-stage companies in sustainability, food, food technology, retail and retail technology.
Since its launch in 2018, RIND has been shaking up the snacks category with its 'skin-on' superfruit snacks that address food waste and nutrition, specifically childhood hunger.
With consumer interest mounting in upcycled offerings, the movement was given a formal definition by the Upcycled Food Association in 2019 as using 'ingredients that otherwise would not have gone to human consumption, are procured and produced using verifiable supply chains, and have a positive impact on the environment'.
By retaining the rind on 'rescued' fruit, RIND's snacks are packed with more fibre and vitamins, and help fight unnecessary food waste by using the fruit, the whole fruit and nothing but the fruit.