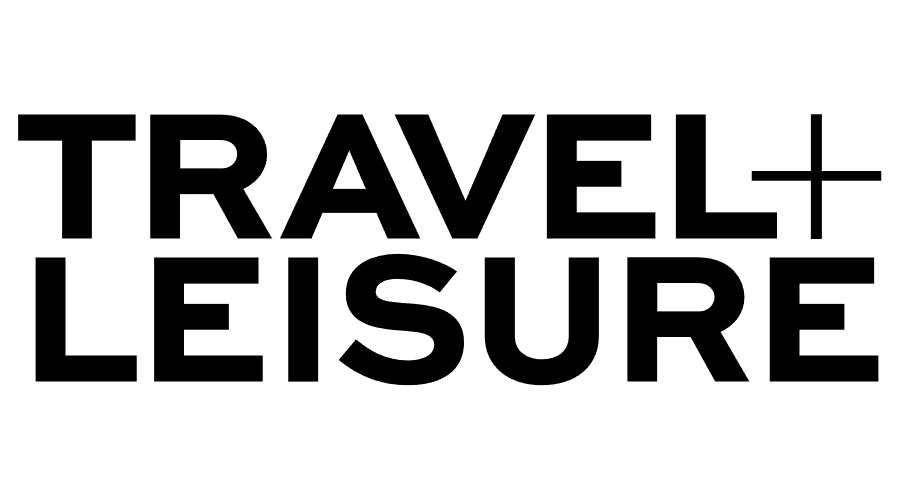 Best Dried Fruit
Rind Snacks Chewy Dried Fruit 3-ounce
Why We Love It: These dried fruits come skin included.
What to Consider: They're expensive considering they are technically just fruit.
Rind Snacks didn't reinvent the dried fruit, but they've reintroduced it in a nutritious and delicious way. Scan the label and you'll just find fruit, nothing else. Like most dried fruit, these snacks have a high carb and sugar count, but rest assured there is no added sugars — it's all nature's candy, here. Thanks to the inclusion of the fruits' cores, rinds, seeds, and skins, there's a good amount of fiber in each pouch, too. Leaving the skins on also adds an unexpected extra dose of flavor and varies up the texture, which sets them apart from other dried fruit snacks on the market. We also love the variety of fruits, some of which aren't usually your first go-to when choosing a dried fruit, like kiwi or persimmon. The only downside is that it's hard not to finish them in one sitting — which can become a pricey habit. 
Price at time of publish: $45 for pack of 6
Special diet: Vegan, gluten-free, dairy-free, paleo | Perishability: Low