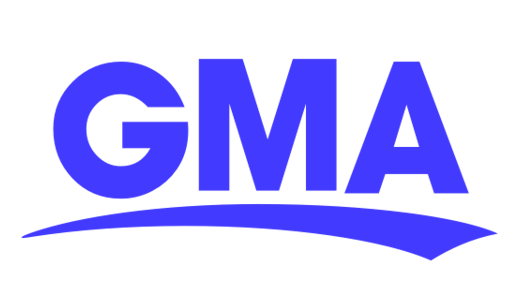 RIND Dried Fruit Blends
This company believes in "the power of the peel" and is shaking up the dried fruit industry with products that keep the rind intact in dried fruit to deliver more vitamins, fiber and antioxidants.
"Edible peels account for 15% of food waste annually," the company said. "By keeping the skin on their delicious dried fruits, RIND has diverted over 100,000 pounds of food waste in 2020."
Rind uses non-GMO Project Verified fruit that is sourced mainly from small family farms in California with minimal to no processing and zero added sugars, plus each serving contains 4 to 6 grams of fiber.