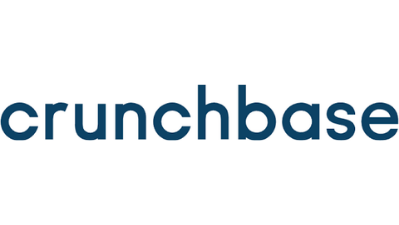 RIND, a maker of sustainable fruit snacks, bagged $6.1 million in Series A funding to continue developing its product lines of dehydrated snacks that keep the skin on to help reduce food waste.
Valor Siren Ventures led the round and was joined by existing investor Melitas Ventures, which led RIND's $2.25 million seed round in January 2020 to give the New York-based company a total of $8.4 million in funding, according to founder and CEO Matt Weiss.
He comes from an investment research background, and when he started to cover the food space, he said he fell in love with the disruption and secular shifts in health and wellness.
"I am a snacker at heart, so I am always finding new products that I enjoy that could turn into big ideas," Weiss told Crunchbase News. "I was also amazed by how much produce was wasted because the peels are edible and is where the most nutrition is available."